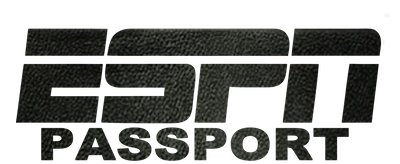 Your sports history in your pocket

Keep track of the sporting events you attend while sharing your experience at the game with the world! How many times have you seen your favorite team? What's their record when you're there? Find out by checking in!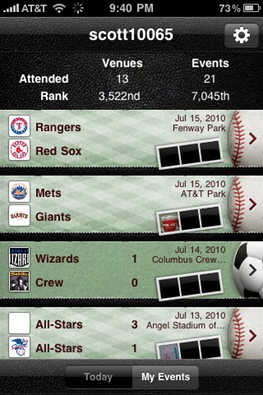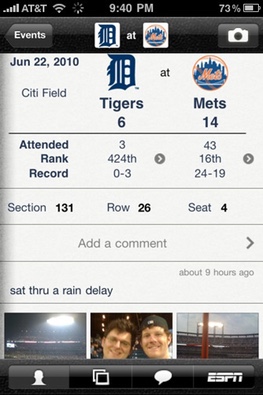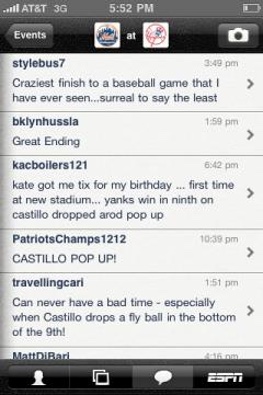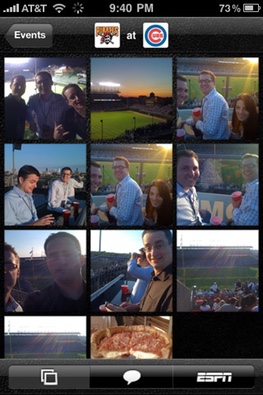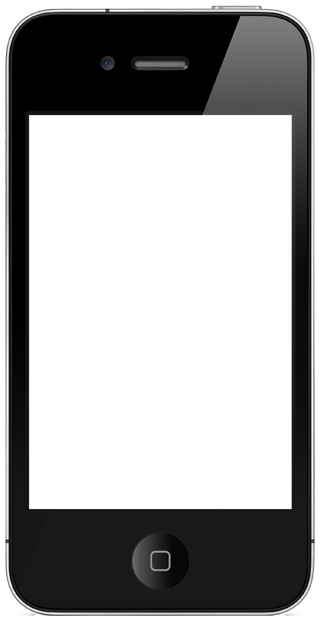 Check-in To Sporting Events
ESPN Passport will keep track of all of your sports history.
See What's Trending
Not at the game? Passport will always display the most popular recent games, where you can see other fans' comments and photos.
Comment At The Game
You can simultaneously post comments from the game to ESPN Passport, Facebook and Twitter. Fans checked in at the game can participate in a conversation with other fans via the comments tab.
Sharing Photos
You can also simultaneously post photos from the game to ESPN Passport, Facebook and Twitter. You can check out all fan photos from the game in the Photos tab.
Leaderboards and Rankings
See where the number of games you've attended ranks among other fans.
Boxscores and Gamecast
Want to check the stats or boxscore? Don't leave the Passport app while you're at the game, you can check the boxscore, summary, and play by play all within the app.