GHOST MISCHIEF AND MAYHEM!

As a rookie in Ghost Patrol, you've got your work cut out for you. Armed with ParaVox Technology – a top-secret ectoplasmic audio-visual tool -- your assignment is to detect, engage and photograph 10 of the agency's most wanted haunting the world around you! Snap photos of each ghost to close their case and unlock new targets. But beware… ghosts aren't fond of getting photographed, so you must keep your eyes and ears open at all times. And with each case you take on, the ghosts get creepier and more powerful as you climb the ranks toward earning your Ghost Patrol badge! Ghost Patrol is an immersive, multi-media experience that leverages your smartphone's camera and accelerometer in wildly innovative ways!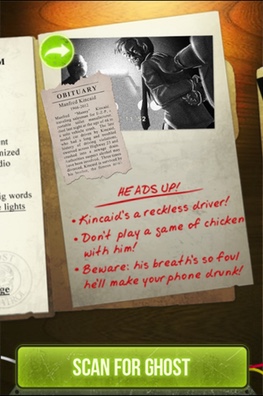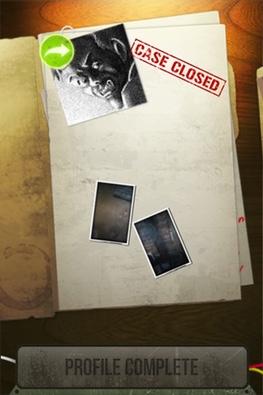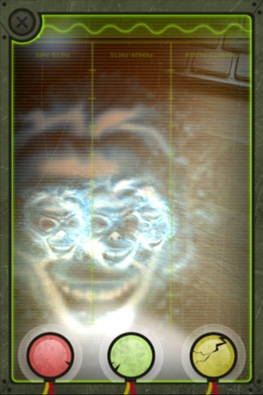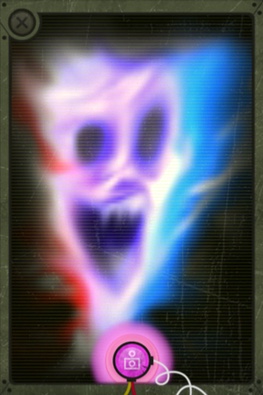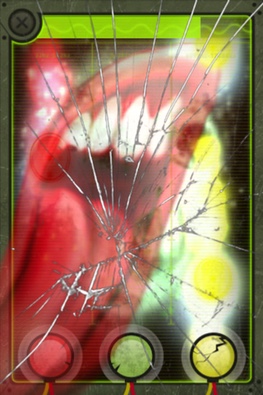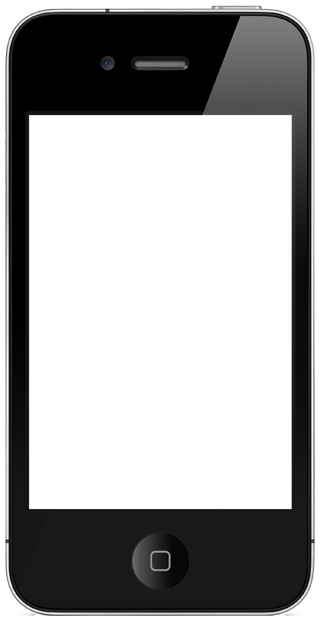 DEEP, ENTERTAINING STORYVERSE
where all 10 ghosts have a personal dossier (obituary, life photo and intel) plus a creepy audio message and a scary set of photographs. But this is only the beginning -- more ghosts are coming, more secrets about the agency will be revealed, and more opportunities for real "field work" will be unveiled!
ORIGINAL RETRO CHARACTERS
created by renowned Hollywood illustrator Peter Von Sholly, known for his work on many hollywood movies.
TWO-TIERED GAMEPLAY
lets you scan your real world environment for ghostly auras, then contact the entities using fast and fun Rock Band-style gameplay with a supernatural twist! Succeed and you'll capture a spooky picture of the ghost only a few feet from your face!
COLLECT TRADING CARDS AND SHARE PHOTOS
Complete the game and collect 50 ghostly photos and 10 demented trading cards. Share your ghostly photos on your favorite social network and visit the Ghost Patrol website to discover some secrets about this arcane agency!